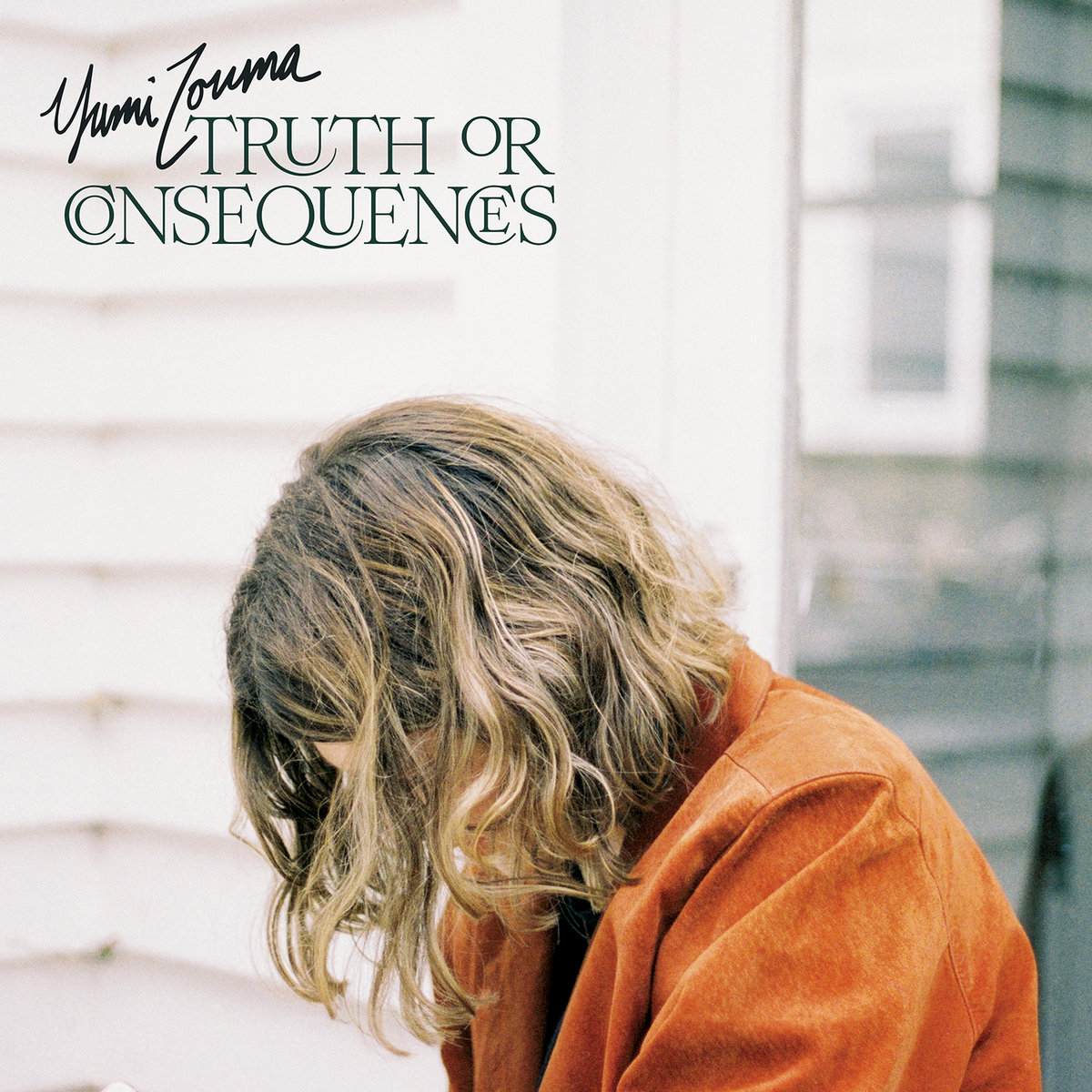 New Zealand dream-poppers Yumi Zouma are set to release their new record, Truth or Consequences, on March 13 via Polyvinyl. Hear a new track, "Southwark," now in anticipation.
For a brief
moment back in 2015
, I was totally obsessed with Yumi Zouma and ready for their
EP II
to be a major breakthrough for the band. In the years since, the band has steadily released shimmering dream-pop pleasures, but nothing quite captured my attention in the same capacity as their old tracks "Catastrophe" or "The Brae." Soon, the band will release the follow-up to 2017's
Yoncalla
and "Southwark" is a stellar, cosmic jam (and wonderful companion to "Cool for a Second") that still probably won't propel them to bigger crowds or higher rankings on festival posters, but is still a solid confirmation that few can sparkle quite like them.