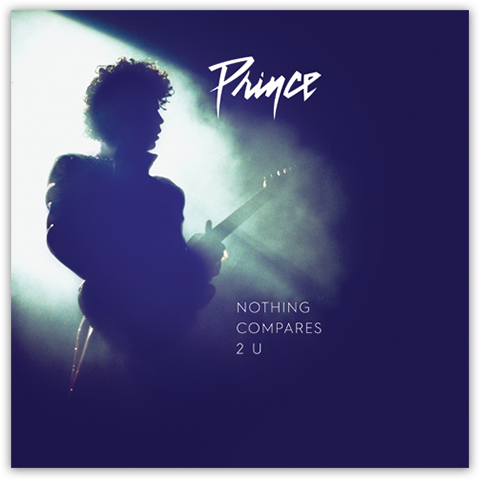 Last week, the Prince Estate released the original studio recording of "Nothing Compares 2 U" written, recorded, and produced by Prince in 1984. It's available for streaming now and will be released on vinyl May 25.
Recorded in Eden Prairie, Minnesota by Susan Rogers and performed entirely by Prince, the song was passed on to Prince's band The Family for their self-titled record in1985 before becoming the global smash hit that defined Sinéad O'Connor's career in the '90s. This version, however, is all Prince. The slashing guitar solos, that epic crooning scream, backing vocals that elevate the song to the cosmos, and Eric Leeds' blazing saxophone solo that nearly steals the show from the Purple one himself. While O'Connor's take on the track will forever be the version remembered by the masses, hearing this is like hearing the song for the first time. The accompanying video showcases some rather incredible and never before seen footage of Prince & The Revolution rehearsing in 1984 and it only furthers the memory of Prince as an icon like no other. With more
unreleased material on the way
, it's possible for more unearthed gems to find their way to the surface. Still, nothing will compare this this.