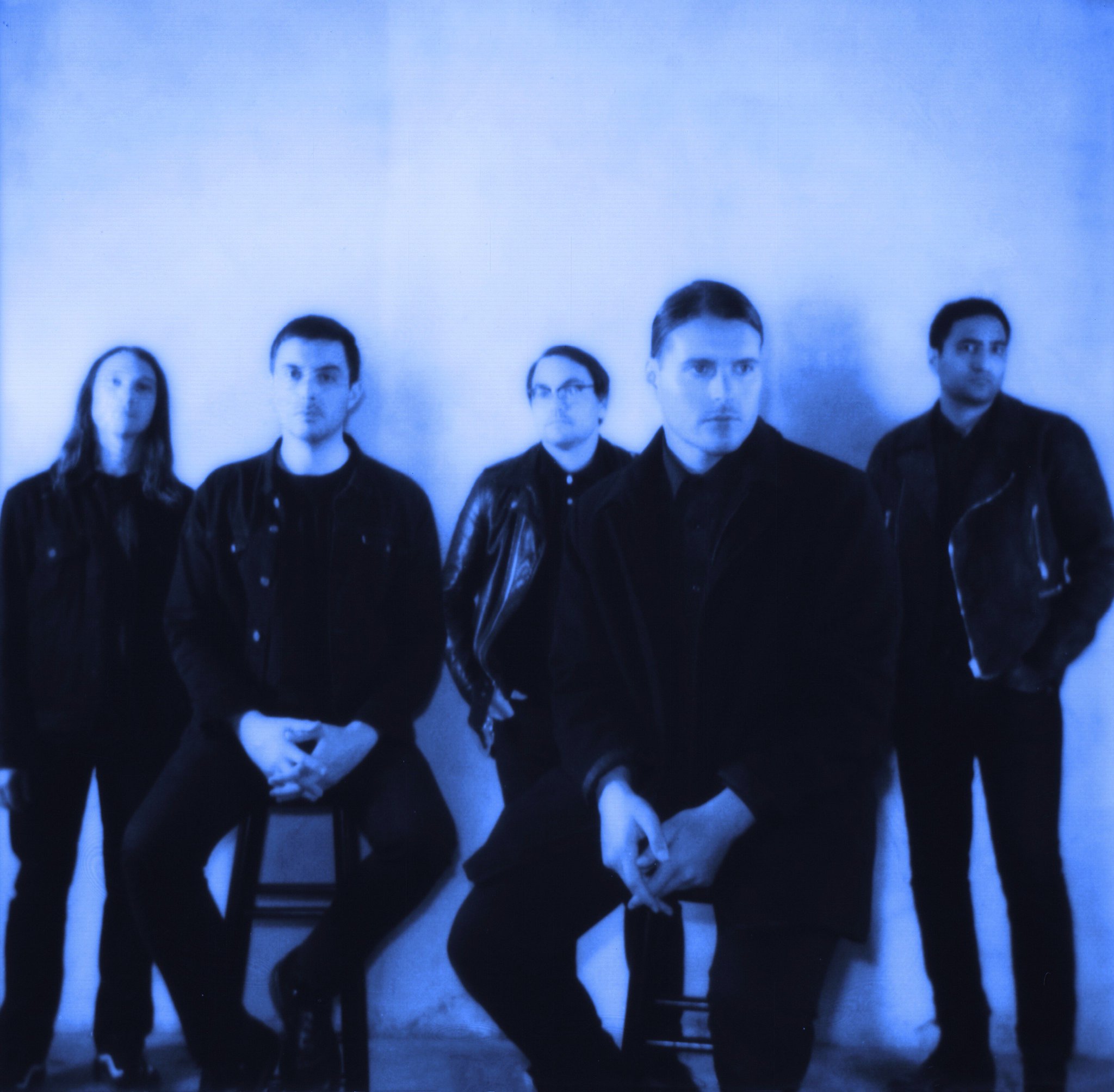 Deafheaven have returned! "Honeycomb" is the latest release from the San Francisco metal group and their first offering of new music since 2015.
Earlier this year, Deafheaven slowly began to reveal that they were indeed at work on their latest album, the still untitled follow-up to
New Bermuda
(
my favorite record of 2015
) and that they were "expecting" to release it in 2018. Now, the band has shared the epic "Honeycomb" - an epic track that clocks in at twelve minutes and is accompanied by hand-held footage of the band during what one can assume is the recording of their highly anticipated new record. It's an absolute stunner of a track that conjures all the feelings that Deafheaven have repeatedly captured over the years. George Clark's diabolical scream and Kerry McCoy's swirling guitars still shape this band and set them apart from their peers. Yet, "Honeycomb" feels like it could perhaps be one of the band's more accessible singles with a rather melodic mid-section kicking in right around the 4:15 mark and a guitar solo that distances itself from black metal, while blast beats keep the momentum running ahead at full speed.