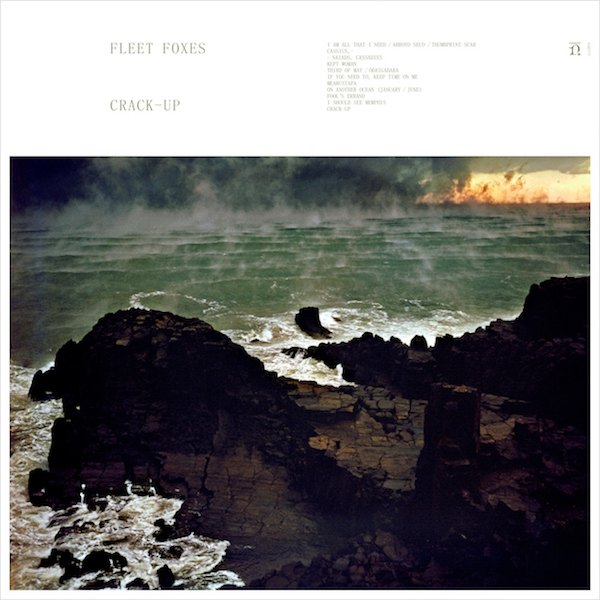 Fleet Foxes have announced
Crack-Up,
their third album and first since 2011. It's out June 16th via
Nonesuch
.
"Third of May / Ōdaigahara", the first taste of new music from Fleet Foxes in six years, is an epic sprawling track. Clocking in at nearly nine minutes, it's the group's longest track to date and is a solid round-up and reminder of all the wonder this band possess. Given the change between the indie rock scene of the late aughts and today, this seems like a rather bold move for a lead single to usher in the return of this much yearned for group. This isn't full of motion to the same extent as "White Winter Hymnal," "Ragged Wood," or "Grown Ocean," but over the these nine golden minutes, the spirit of this band remerges from the woods. In 2008, Fleet Foxes felt like a nostalgic nod to the late 60s and the psych-folk of CSNY or The Band. Nearly ten years later and "Third of May / Ōdaigahara" feels more like a reinstatement of their own brilliance and less like a hat-tip towards the past.