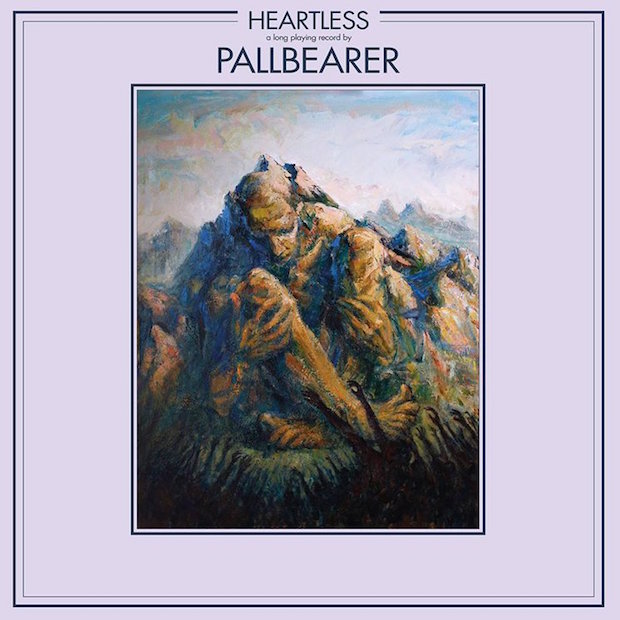 Pallbearer are set to release their third record, Heartless, on March 24th via Profound Lore and Nuclear Blast. You can listen to the album's surging lead single, "Thorns", below.
"Thorns" is a smoldering track that leads in with a massive roar before melodic guitars sweep in to elevate the track from it's traditional foundation. As the song progresses, wicked guitars warp around the steady, metallic riffs adding new dimensions to the band's doom-induced sound. Regarding the inspiration for the album, the band stated, "i
nstead of staring into to the void—both above and within—
Heartless
concentrates its power on a grim reality. Our lives, our homes and our world are all plumbing the depths of utter darkness, as we seek to find any shred of hope we can."