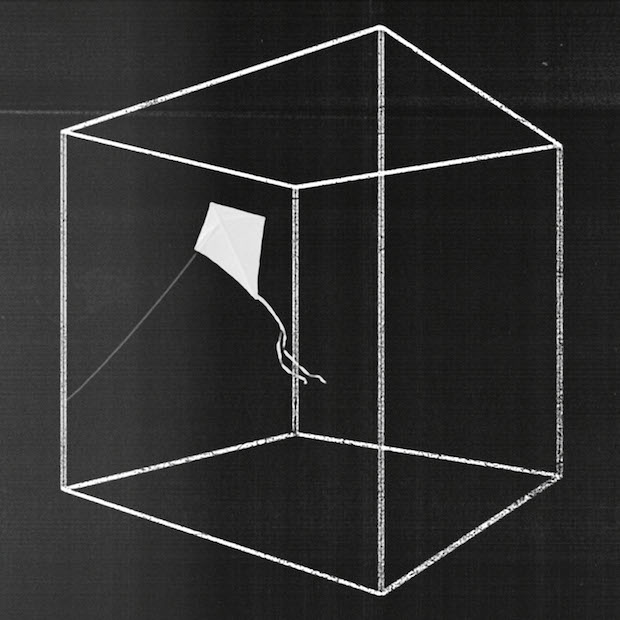 Shoegaze luminaries Slowdive have returned with their first new song in 22 years. The track is called "Star Roving" and is streaming now.
Slowdive returned in 2014 and have toured behind their classic material from the early 90s for a few years. Today, the band shared their first new music since 1995's
Pygmalion
and it's a stunning, sweeping track full of gorgeous strings and the lushness that made Slowdive so special in the first place. The band always leaned towards the dream-pop edge of the shoegaze spectrum and this new track is a perfect follow-up to where the band left off over two decades ago. If they can keep up this pace, there is no doubt that a return as majestic as
m b v
was back in 2013 could be in store. Regarding the new material, guitarist Neil Halstedt shared the following:

"When the band decided to get back together in 2014, we really wanted to make new music. It's taken us a whole load of shows and a few false starts to get to that point, but it's with pride and a certain trepidation we unleash 'Star Roving.' It's part of a bunch of new tracks we've been working on and it feels as fun, and as relevant playing together now as it did when we first started. We hope folks enjoy it."