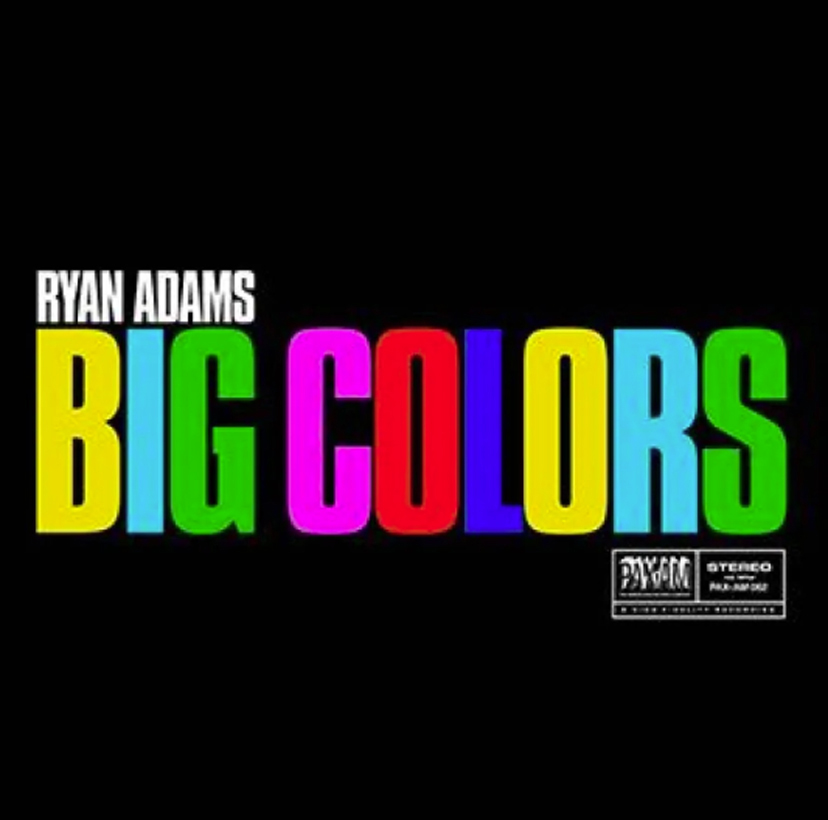 Ryan Adams has big plans for 2019. He recently announced that he'll be releasing three full-length records, a feat he achieved back in 2005, and has announced the first two albums and now shared the first single, "Doylestown Girl."
Following his great 2017 record, Prisoner, "Doylestown Girl" Ryan is back at it with another classic sounding track. Big strumming acoustic guitars, lush strings, and sparkling synths dominate the song named after a blue-collar Pennsylvania town as Adams paints a rich picture of falling in love. This track comes off his first record,
Big Colors
, which is out this coming April. The second record,
Wednesdays
(which features a very Nebraska-esque cover), will see guest spots from Emmylou Harris, Jason Isbell, and Benmont Tench, doesn't have a release date quite yet, and we're still awaiting details on the third. In what is set to be a big year for Adams, his first song sets forth high expectations and hopes of more classic hits.