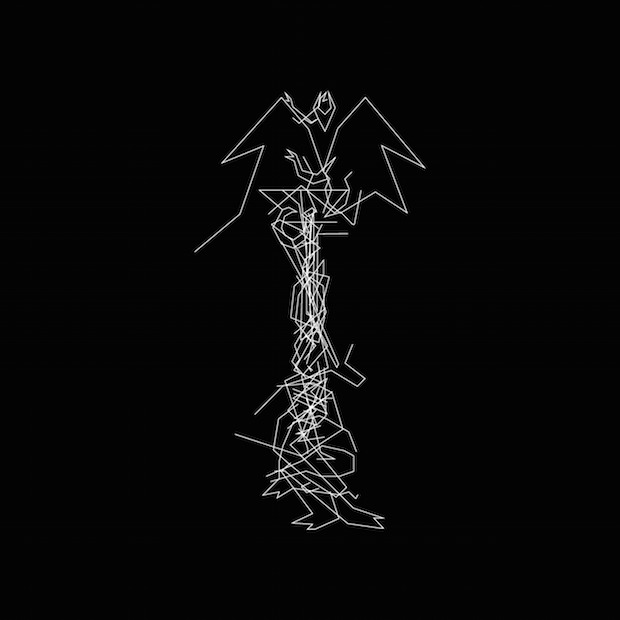 Daniel Lopatin, best known as ambient electronic artist Oneohtrix Point Never, has announced his latest album. Garden of Delete is out November 13 on Warp.
While opening for Alt-Rock icons Nine Inch Nails and Soundgarden last summer, Oneohtrix Point Never stated that he was composing "
30 minutes of customized hard rock cyberdrone specifically for this tour
". A year later, OPN has returned with "I Bite Through It", a track clearly pieced together from those compositions as the industrial overtones mesh with Lopatin's signature drones for a jarring yet compelling song.