In 2017, the world seems to be on a mission to self-destruct. Luckily, we have music to help distract us or aid us through these dire times. We're only half-way through this bizarre and chaotic year, but musically, we still have much to anticipate.
While dodging all of the absurdity this nightmare of an administration has brought forward, I've unintentionally spent much of the first half of 2017 remembering the past. Whether it's been mourning a
grunge hero
and rediscovering everything that seemed to have been taken too soon, celebrating the 50th anniversary of
Sgt. Pepper
, the 20th anniversary of
OK Computer
, or remembering
the glory of New York City in the early 2000s
and all the bands that transformed my love of music into an obsession, I've almost forgotten about the plethora of great new music actually released in 2017.
So far, we've already embraced the return of the xx and Fleet Foxes, watched Kendrick readjust his crown as king of hip-hop, rode the resurgent wave of shoegaze with vets Slowdive and Ride, and welcomed the arrivals of future stalwarts Julie Byrne, Priests, Jay Som, and the Courtneys.
Even still, the back half of the year promises new releases from the likes of Arcade Fire, Broken Social Scene, the War on Drugs and Grizzly Bear, the return of LCD Soundsystem,
two
(!!) records from Shabazz Palaces, and the debut albums from Sheer Mag, Downtown Boys, and Kamaiyah.
Here's what I've enjoyed the most, so far, this year: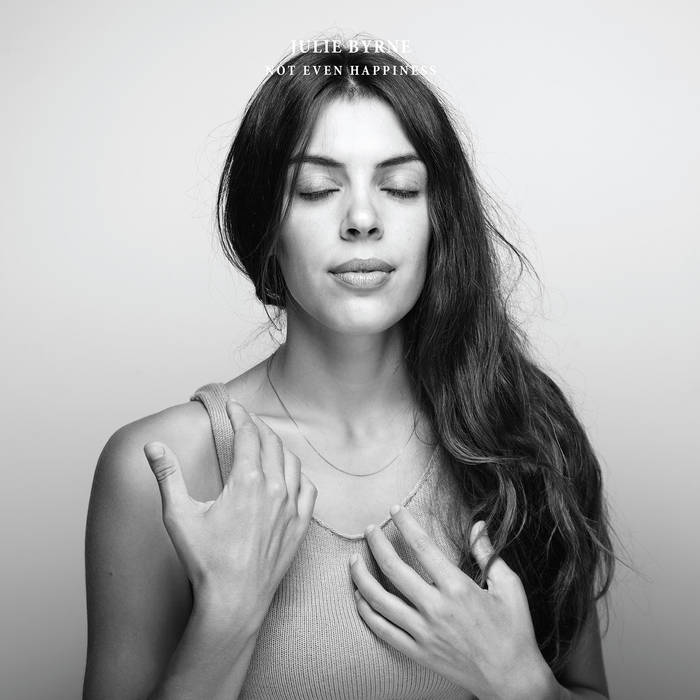 01. JULIE BYRNE | Not Even Happiness
02. KENDRICK LAMAR | DAMN.
03. SLOWDIVE | Slowdive


10. MOUNT EERIE | A Crow Looked at Me
(11-30 in alphabetical order)
RYAN ADAMS | Prisoner
ARCA | Arca
CHARLY BLISS | Guppy
CLOUD NOTHINGS
|
Life Without Sound
THE COURTNEYS
|
II
FEIST | Pleasure
FUTURE ISLANDS | Ran
GIRLPOOL | Powerplant
JAPANDROIDS | Near to the Wild Heart of Life
JAY SOM | Everybody Works
KEVIN MORBY | City Music
NOVELLER | A Pink Sunset for No One
PHOENIX | Ti Amo
POWER TRIP | Nightmare Logic
REAL ESTATE | In Mind
SAMPHA | Process
TY SEGALL | Ty Segall
SPOON | Hot Thoughts
VINCE STAPLES | Big Fish Theory
TOPS | Sugar at the Gate