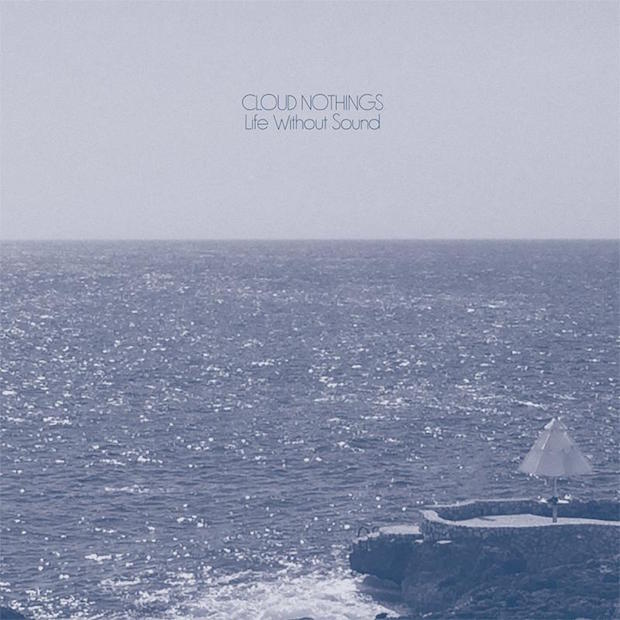 Cloud Nothings are back with a new record called
Life Without Sound
, the follow-up to 2014's
Here and Nowhere Else
. Check out the polished lead single "Modern Act" below.
Cloud Nothings have almost unfairly been lumped into the emo-revival inspired indie-rock of the past half decade following in the wake of The Hold Steady, but with a Promise Ring twist. While "Modern Act" has some catchy choruses, it is also the most mature sounding track they've released in quite some time. Speaking about the song, Dylan Baldi said:
"Generally, it seems like my work has been about finding my place in the world. But there was a point in which I realized that you can be missing something important in your life, a part you didn't realize you were missing until it's there—hence the title. This record is like my version of new age music. It's supposed to be inspiring."