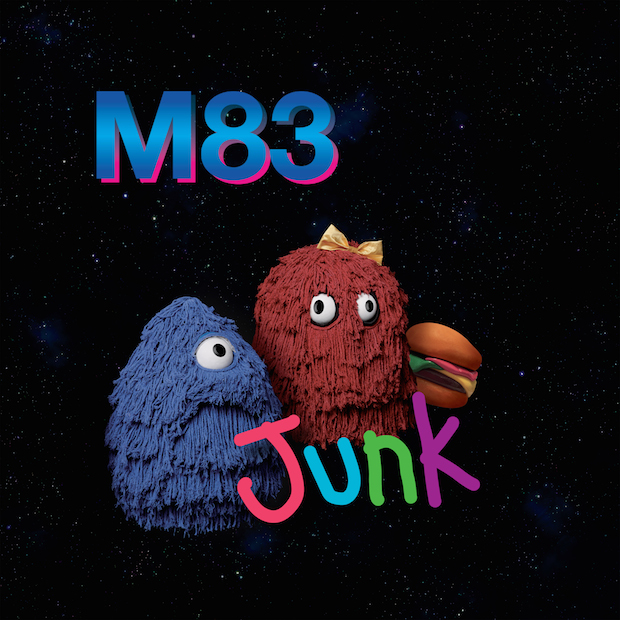 M83's 2013 epic
Hurry Up, We're Dreaming,
launched the band to new heights lead by the massive "Midnight City". Anthony Gonzalez has announced the highly anticipated follow-up,
Junk
, and has shared the lead single "Do It, Try It".
Since jettisoning into ultra-pop territory with
Saturdays=Youth
, M83 has gained a plethora of new fans who will no doubt be excited by the joyous sounds of "Do It, Try It". While shoegaze and post-rock soundscapes dominated early albums such as the masterful
Until the Dawn Heals Us
, the transformation to prodigious synth-pop has marked a new era for M83 that has propelled the group to main stage festival status. "Do It, Try It" sees Gonzalez now aiming to infinity and beyond.