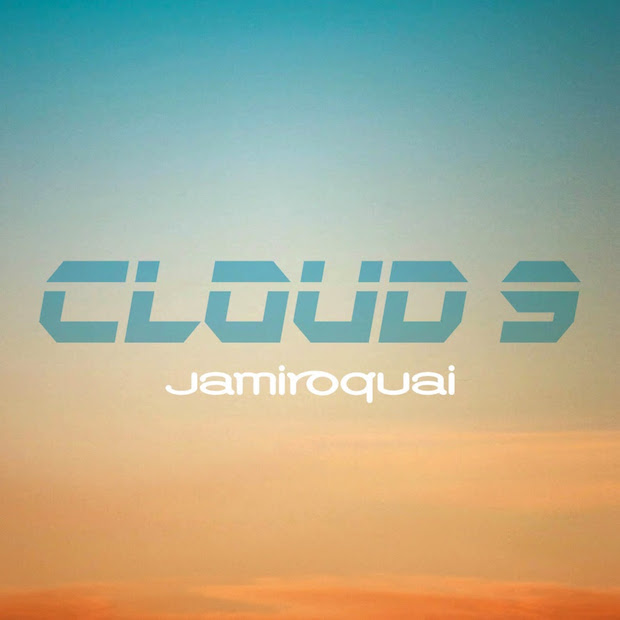 The ever evolving Deerhunter have returned with a new album,
Fading Frontier
, their first new record since 2013's great
Monomania
.
Featuring members of Broadcast and Stereolab, Deerhunter are back with their next installment in a line of already stunning work. Lead single, "Snakeskin", is a funky back-water jam that once again reshapes the band's trajectory.