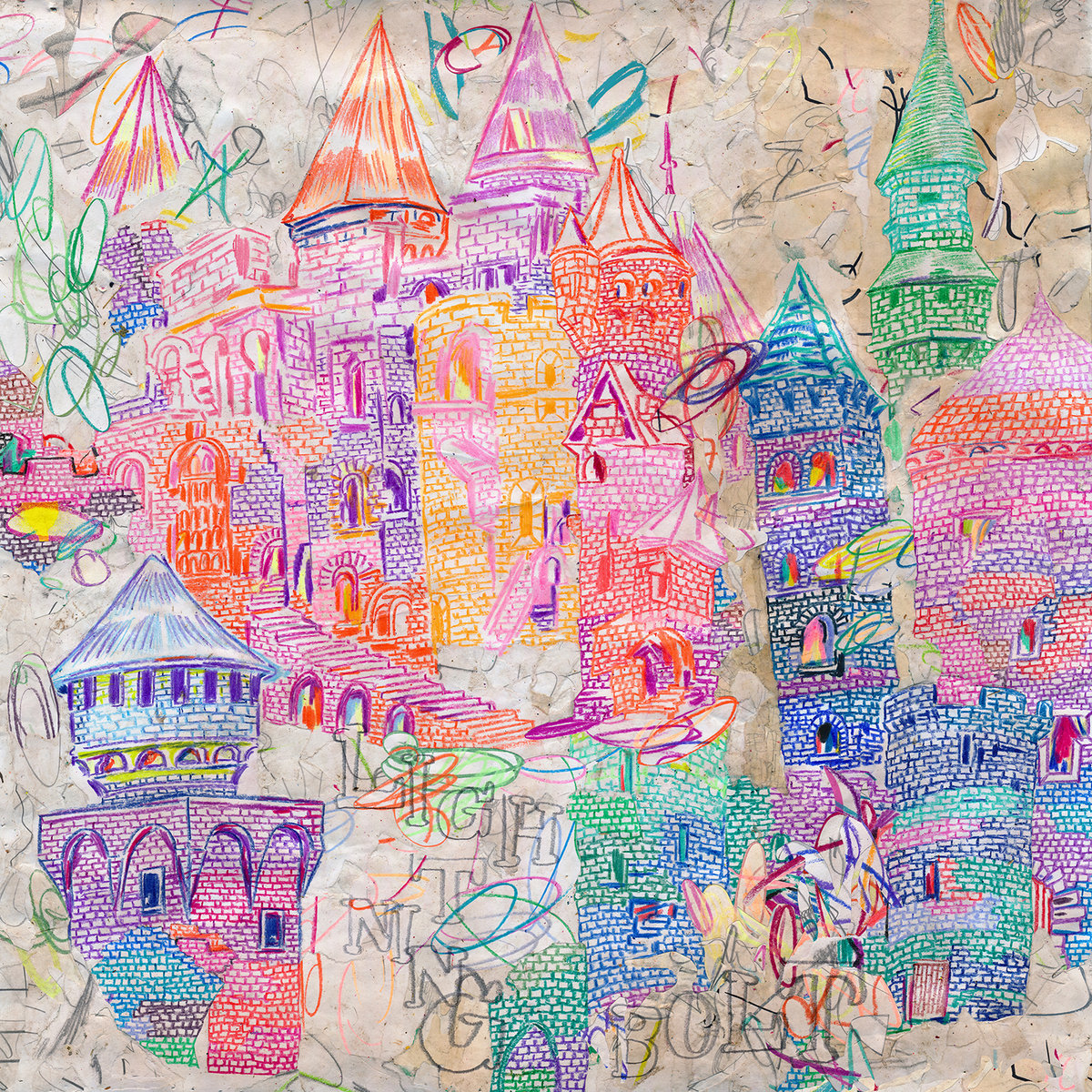 Noise masters Lightning Bolt dropped by Brooklyn's Pioneer Works in support of their great new record, Sonic Citadel.
Taking to the stage instead of their preferred floor set-up, the duo of Brian Chippendale and Brian Gibson blasted through an epic set of ear bleeding noise that resonated throughout the industrial setting of the primal event space, Exposed brick and wooden beams allowed the sound to bounce off the raw materials and into the cavernous space to really allow for the most extreme acoustics. Firing off with "The Metal East" from 2015's
Fantasy Empire
, the band unleashed their branded sound with ultimate fury and force. Gibson's bass sounds as if it's been dipped in acid and spun out to the most abstract measures, creating a totally unfounded sound that warbles and twangs its way around Chippendale's erratic percussion. He's a relentless machine behind a drum kit and his possessed vocals are intergalactic, beyond any form of recognition. Watching their chemistry on stage is truly dumbfounding, Gibson stands emotionless somehow concocting these fantastical sounds while Chippendale pummels away on his cymbals, most of which are fractured and missing giant chunks. For their extreme exterior, the band were quite humble between songs and supremely grateful for such a splendid turnout. New tracks "Blow to the Head" and "USA is a Psycho" felt medieval and pure to the group's legendary sound, time signatures feel non-existent and melody is nowhere to be found, but powerful rhythms take a firm grasp on their sound. "Air Conditioning" is their best track in years and perhaps their most accessible song to date (I still only recommend this to those looking for something intense), taking their core foundation and pushing it to the furthest end of their spectrum to something that feels like a culmination of their efforts. Live, it continues to push the momentum of the night and is one of the most
rocking
highlights of their set. I often think that Lightning Bolt might be my favorite band to watch play and time after time, they continue to meet or exceed expectations. Taking advantage of a giant white wall behind them, the band had frantic strobes blasting behind them as well as full bursts or red, blues, and orange giving this such a high caliber feel, and unlike other Lightning Bolt performances I've seen in the past. While this still wasn't the best set of theirs I've seen, it was on a level all its own.