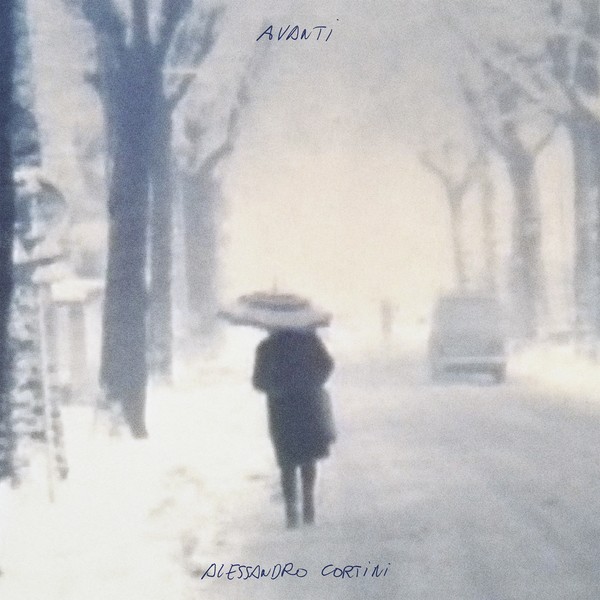 Alessandro Cortini's
AVANTI
was released back in October, but is a pivotal record to acknowledge as the year ends and winter begins to set-in.
Perhaps the most notable fact about Alessandro Cortini is that he's been a touring member of Nine Inch Nails since 2004, but those expecting his solo work to reflect the industrial extremes of Trent Reznor are in for a surprise. With
AVANTI
, the Italian musician that has created one of the best ambient records of the year. As noted by
Gorilla Vs. Bear,
AVANTI
is "wintry and at times emotionally overwhelming analog synth nostalgia for fans of Boards of Canada, the Caretaker, or Sigur Rós." It's a rich album full of lush swells of reverb and waves of synths that create a euphoric sense of wonder and magic.