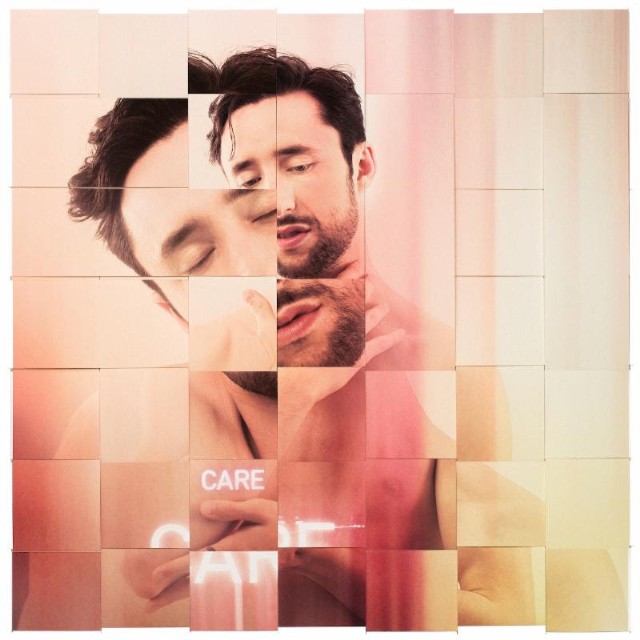 Tom Krell, best known as How to Dress Well, is set to release his fourth record,
Care
, this Friday, September 23rd. "Can't You Tell" is the third single he's shared ahead of the album.
The R&B inflections have always been apparent in the music of How to Dress Well, and "Can't You Tell" is no exception. A rubbery, funk-infused bass line wiggles throughout the track while slinky synths recall the textures of Blood Orange's latest work. Above all, the wispy falsettos of Krell's voice anchor the song and the sex-positive nature provides another shimmering moment of beauty on the elegant track.