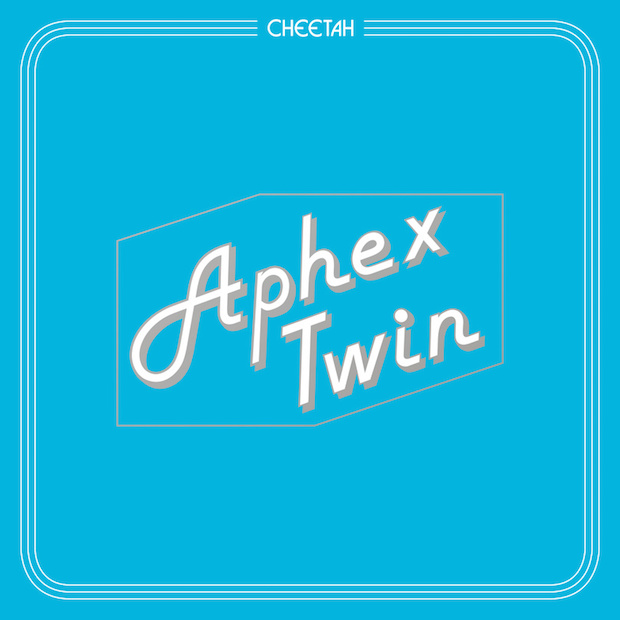 Aphex Twin has released his first music video in 17 years and it was directed by a 12 year-old from Dublin.
Richard D James is on a revitalized hot streak. After announcing the new
Cheetah
EP out July 8th, Aphex has shared the warped visual for the track "CIRKLON3 [ Колхозная mix ]". Aphex found Ryan Wyer via his Youtube
channel
and the boy got his friends and family to participate. Wearing Aphex Twin shirts and occasional masks replicating the
Richard D James
cover, the video is just as strange as it sounds and conveniently ends with the phase "to be continued".