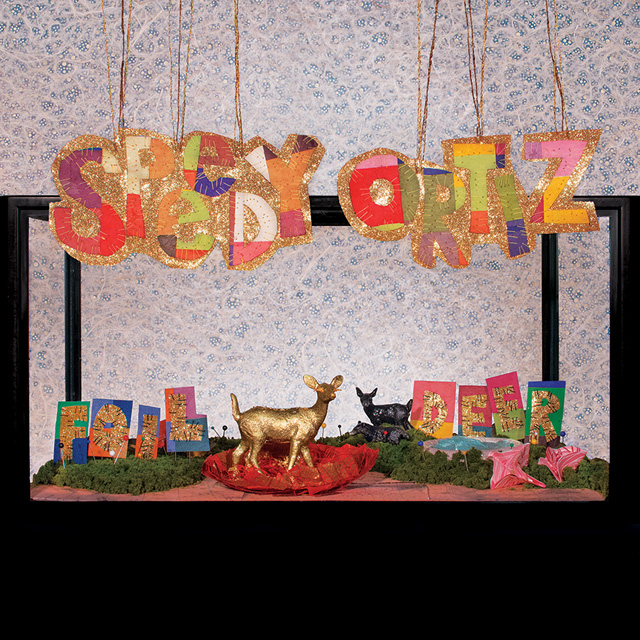 This week, Speedy Ortiz released their sophomore record,
Foil Deer,
and have shared the video for the track, "The Graduates".
Their style remains instantly classic as the hooks get lodged in your head and Sadie Dupuis' sophisticated lyrics buzz with witty sneers. Fuzzed out guitars and shambling drums still recall vintage indie rock with perfect melodies and pop-ridden choruses that demonstrate Speedy's all thrills and no frills attitude.