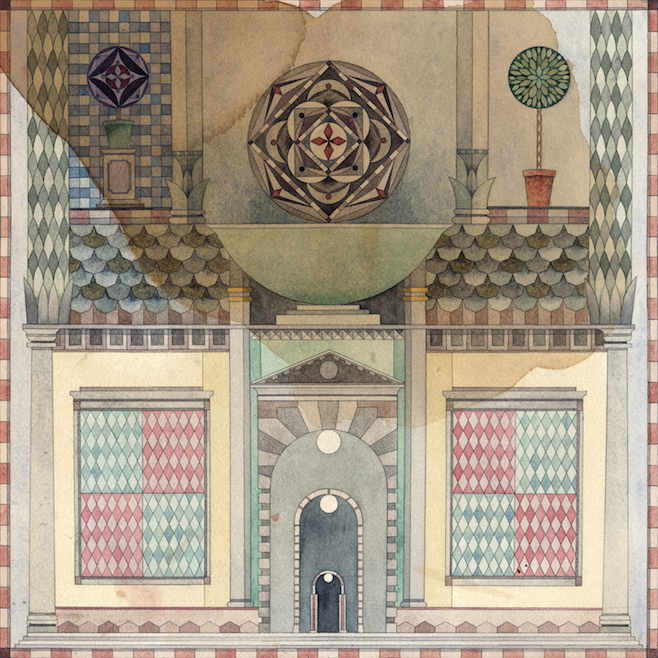 Refused are fucking alive. I repeat, Refused are fucking alive and will release their first album in 17 years on June 30.
After reuniting in 2012 for a world tour, it seemed that Refused were once again on a hiatus. Earlier this year, they announced another tour and now they've announced their first album since 1998's epic
The Shape of Punk to Come
. The new record,
Freedom
, was produced by Nick Launay (Arcade Fire, Kate Bush, Nick Cave) and two tracks, "Elektra" and "366", were written with Swedish mega-producer Shellback (Taylor Swift, Britney Spears, Pink). Front man Dennis Lyxzén released this statement on the new record:
"It's not a reunion anymore. This is one of the most radical things we've ever done, both musically and lyrically."
The track picks off with the same fire and intensity of
The Shape of Punk to Come
and the production quality is at an all time high. Refused are back and are ready to scream.